Welcome to


Route 41 Car Wash

Route 41 Car Wash in Cherry Hill is the city's largest car wash. Located across from the Ellisburg Shopping Center, we provide oil change/lube service and detailing as well. Our state of the art machinery and advanced foam wash material ensures fast, efficient service for a great value.
Talented Workers
We have a team of professional workers who can help you with car wash services.

Quick Service
We are known for our quick and timely car wash services.

Budget-Friendly
You can trust us with your repairs and services as we are totally cost-effective.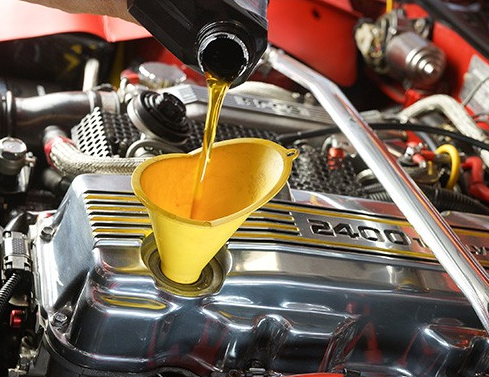 About Us

We've washed over 1 million cars. We have the most cleaning equipment in the area, resulting in a better clean and shorter or no wait times. Our convenience store has what you need to keep on driving short or long distances, including drinks, snacks, and basic car supplies such as wiper fluid.
Why Choose Us

Route 41 Car Wash offers several package options, from a quick, basic wash to full detailing and waxing. Our experienced automotive technicians provide the friendly service you need to get your car sparkling clean and running smoothly. Stop in or give us a call today.

Customer-Friendly Services

Experienced Team

Easy to Reach